Space Balloon Capsule Design Has Room For 8 People | New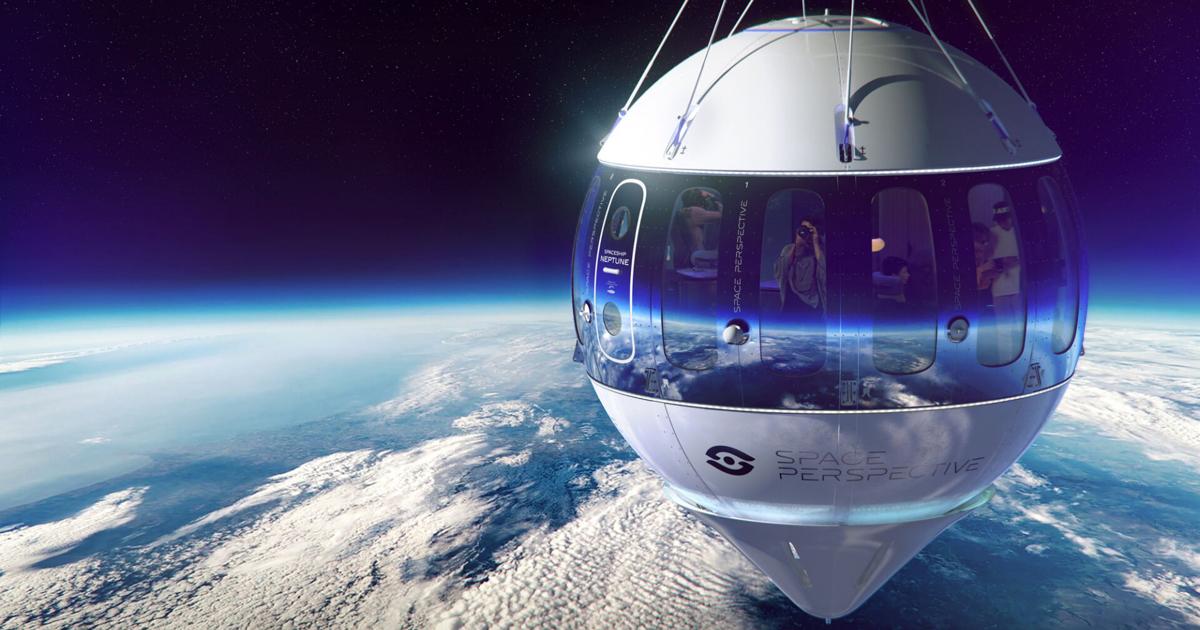 ORLANDO, Fla. — When passengers blast off on a massive space balloon from Kennedy Space Center in a few years, they'll fly in a sleek, cone-shaped capsule with reflective windows offering 360-degree views 20 miles above Earth . surface.
Space Perspective has unveiled new designs for the exterior of what looks like a high-tech golf ball on a tee for the capsule of its Spaceship Neptune space balloon which is manufactured at facilities on the Space Coast.