San Francisco's Stern Grove Balloon Repair Costs $20 Million, 5 Times Original Estimates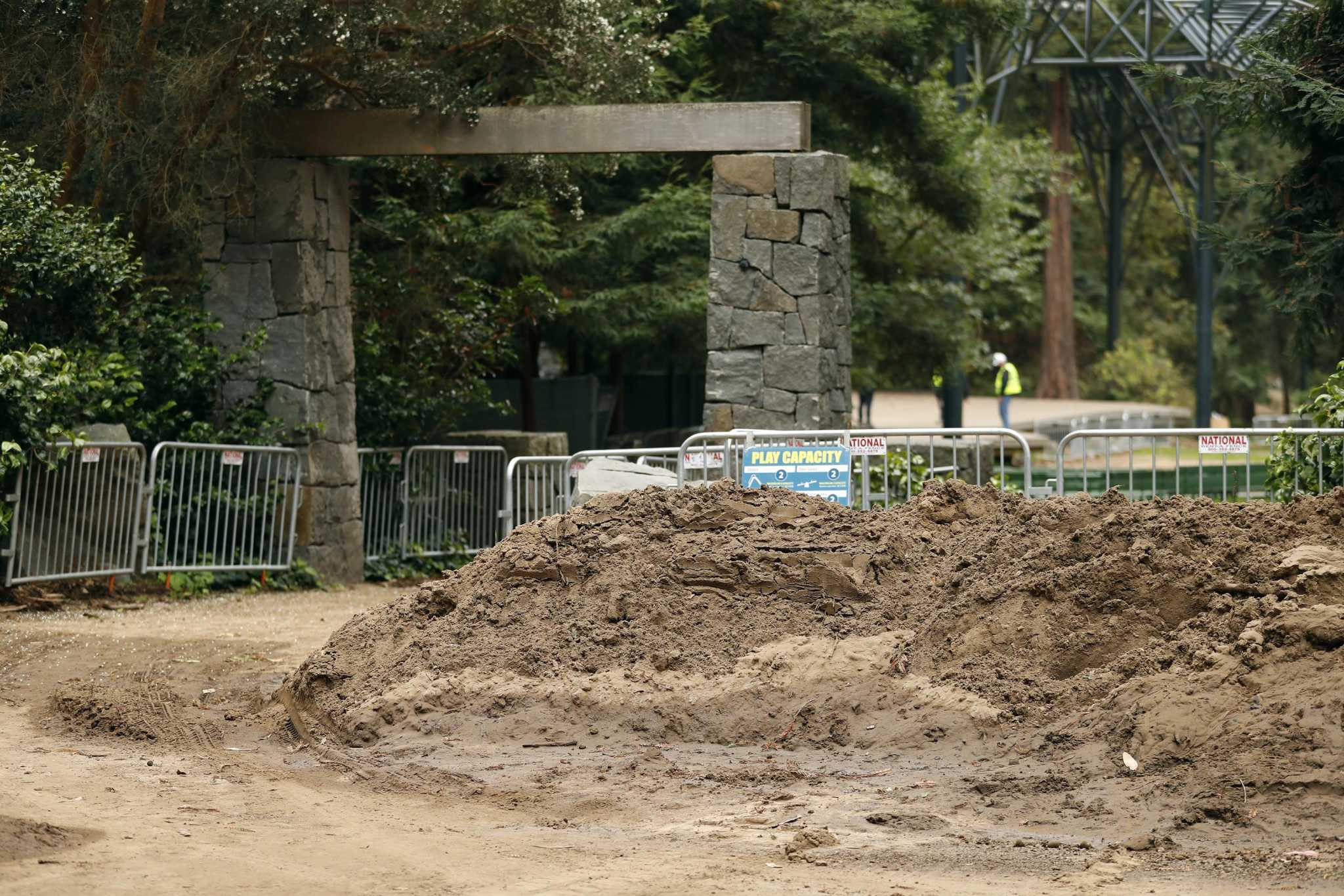 The cost to repair flood-damaged Stern Grove in San Francisco has soared to $20 million, according to a recent report by the San Francisco Public Utilities Commission, five times the $4 million originally estimated by the authorities. city ​​officials.
The concert hall hill was washed away after an air relief valve failed during maintenance on a 54-inch-diameter water main last August.