More than 300 volunteers still needed for the Havasu Balloon Festival and Fair | Local News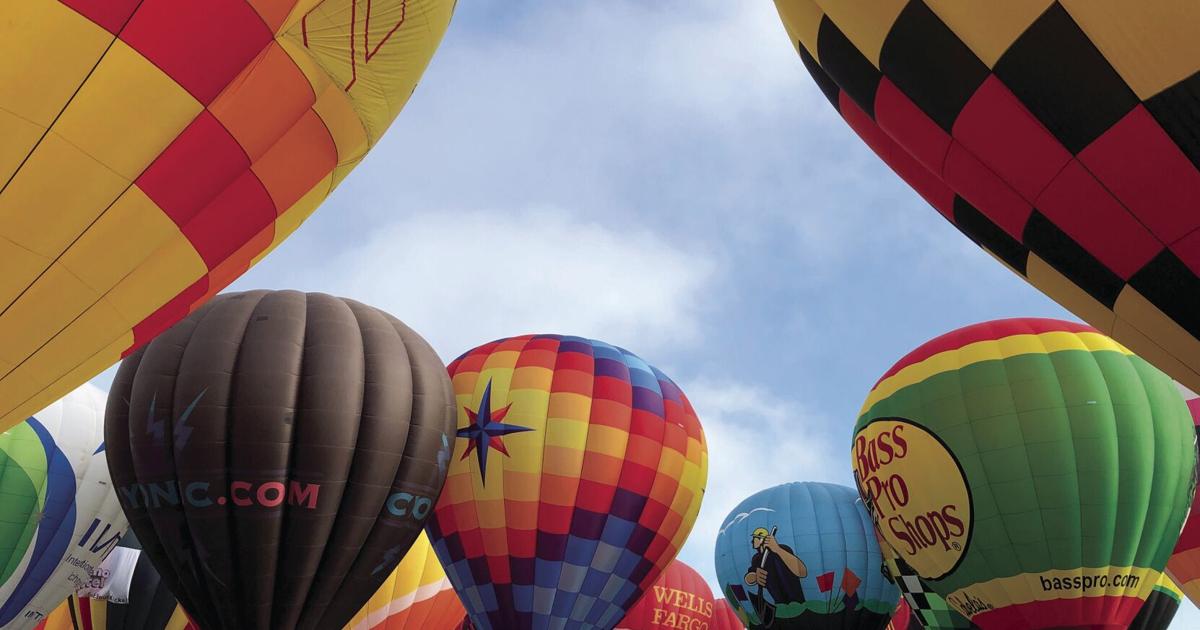 The city of Lake Havasu is six days away from skies filled with hot air balloons and lively festivities on the ground, which means it's critical time for organizers of the Havasu Balloon Festival and Fair.
About 340 volunteers are still needed for the four-day event, Volunteer Chairman Rick Kerber said Thursday morning. There is still a wide range of positions available, but some areas have a higher need, including balloon ground crews, the 5k run and carnival assistants.
Each position includes a job description that specifies whether standing, sitting, or lifting is required.
Logistics volunteers are also a major need, Kerber said. The Las Vegas company the festival has worked with in the past to obtain tents and generators nearly went bankrupt during the pandemic, Kerber said. This has left organizers with a little difficulty as they improvise solutions.
"We're in a critical period now," Kerber said. "There is a lot of work to do, but it will happen. It just won't happen as quickly or as easily as we would like.
On Saturday, a volunteer meeting will take place at the London Bridge Resort Convention Center from 9 a.m. to noon. At the meeting, people can register and volunteers can pick up their t-shirts and wristbands.
A volunteer coordinator will also be available at the Havasu Balloon Festival and Fair store, located at 2109 McCulloch Blvd., Monday and Tuesday from 11 a.m. to 3 p.m. to help people register and get ready for their shifts.
A final volunteer meeting will be held in a tent at the festival site on Wednesday from 9:30 a.m. to 5:30 p.m. Tickets will also be sold to the public during this time as well.
The 11th Annual Havasu Balloon Festival & Fair will be held Thursday through Sunday at Lake Havasu State Park, Windsor 4, located at 171 London Bridge Road. General admission tickets are $20 for the entire weekend, and children 10 and under are free.