Great Texas Balloon Race Organizers Address Parking, Traffic Issues | Local News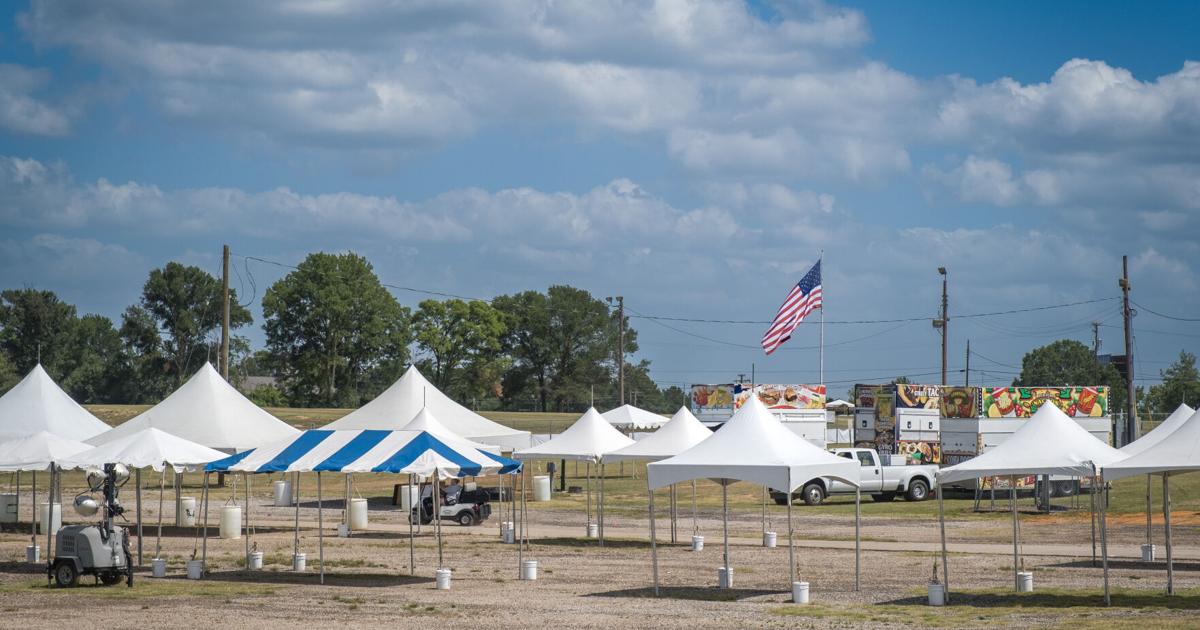 Great Texas Balloon Race organizers say they have a plan to avoid parking and traffic headaches this weekend as the event moves to the Longview Convention Complex.
Residents have expressed their concerns on social media about traffic jams and long lines of vehicles on the roads adjacent to the complex. These roads include Cotton Street, Jayce Drive, Texas 31 and Loop 281.
Balloon President Michelle Ford said she understands the traffic and parking issues raised by residents, and both were "major considerations" in the Balloon Board's decision to leave the regional airport in east Texas. Organizers studied previous events at the resort to develop a traffic and parking plan, she said.
"The Longview Police Department will handle traffic as they do for all events in the town of Longview," Ford said.
She added that the more than 30 acres of land across Jaycee Drive from the Longview Fairgrounds will be used for general parking. As with most high-traffic events, entering and exiting parking lots often takes time, so Ford recommends attendees arrive early and stay late.
"Enter Jaycee Drive from Highway 31 East or Loop 281 West. Longview Police Department personnel along with Texas State Guard personnel will direct you to your parking spot," Ford said. in an email. "The entrance to the convention complex on Cotton Street at 100 Grand Blvd. will be reserved for VIP parking and handicapped signs."
The Great Texas Balloon Race runs Friday through Sunday. Competition flights are scheduled these mornings across the city, while festival events, including music, vendors and more, run from 4 p.m. to midnight Friday and Saturday at the convention complex.
Tickets for festival activities are available at OuthouseTickets.com or Visit Longview Marketplace, 109 W. Tyler St. in downtown Longview and Brookshire and Super 1 locations. Children 12 and under are admitted free when accompanied by an adult.
For more information and a calendar of events, visit www.greattexasballoonrace.com .