Cleveland City Council plans to ban balloon releases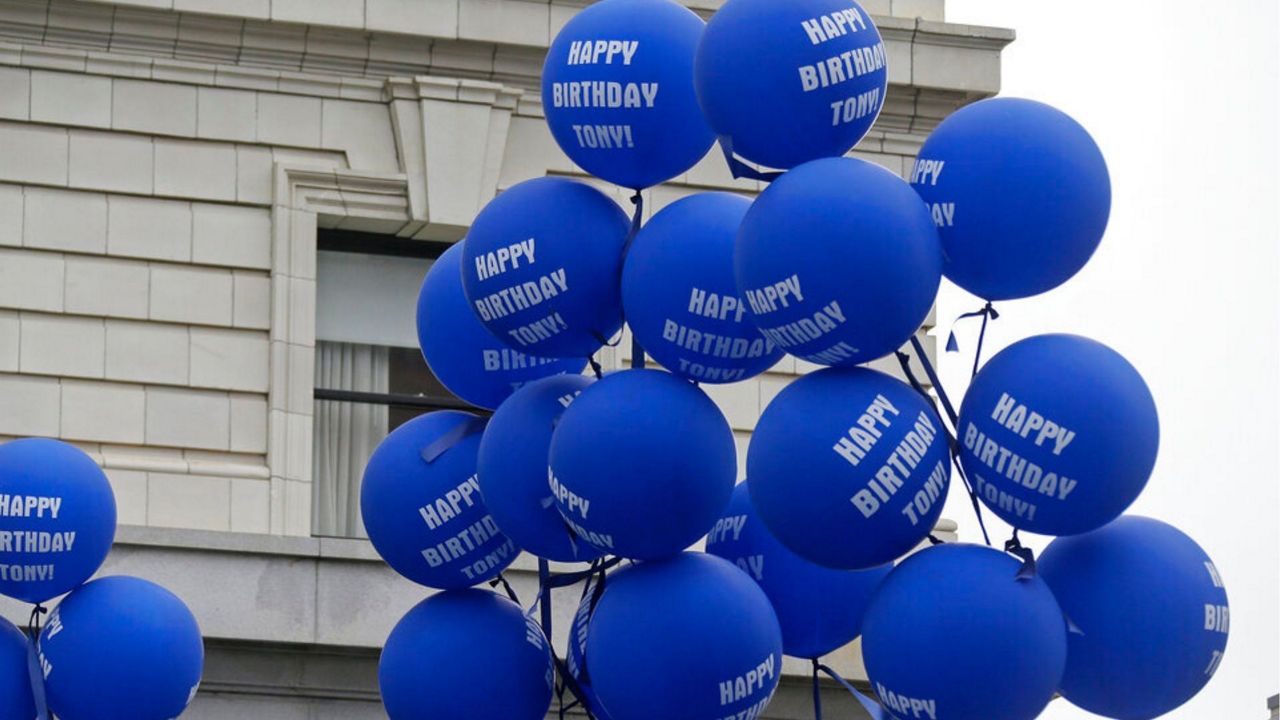 CLEVELAND — Cleveland City Council introduced an ordinance on Monday that would ban the intentional release of balloons into the air.
The ordinance states that the intentional release of 10 or more balloons in a 24-hour period would be prohibited within Cleveland city limits under the ordinance.
The ordinance, if approved, would be added to the city's litter law. Littering in the city of Cleveland is punishable as a misdemeanor.
The law would grant exemptions for weather balloons, hot air balloons recovered after launch, and balloons released indoors.
The order notes that several states, including California, Florida and Virginia, have similar laws. The city of Toledo has a law that also prohibits the release of balloons into the air.
The Cleveland City Council cites the environmental impact of the balloons in the proposed ordinance and the potential power outages the released balloons can cause. Cleveland Public Power says mylar and foil balloons are capable of knocking out power and causing electrical fires when they come into contact with power lines.
The order comes 35 years after the most infamous balloon release in Cleveland history – Balloonfest '86. According to Case Western Reserve University, 1.5 million balloons were filled as part of a fundraiser for Centraide. The balloon release forced Burke Lakefront Airport to close its runway and prevented the Coast Guard from finding two fishermen on Lake Erie, the CWRU wrote.
The CWRU noted that balloons from downtown Cleveland were found weeks later on Lake Erie beaches in Ontario.