Black Knight: US Homeowners See Exploitable Equity Balloon Due to Rising Home Prices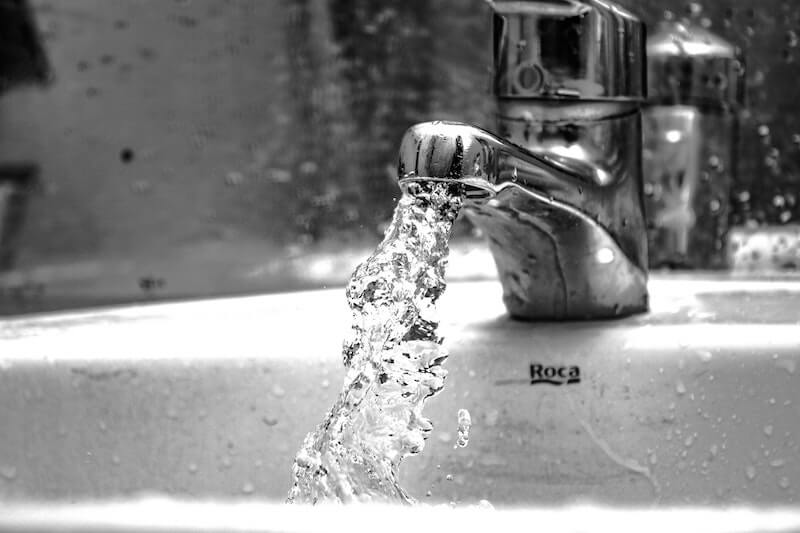 Due to rising home prices — which have risen about 20% on average over the past year — U.S. homeowners have more workable equity than they have since 2006, according to Black Knight's. Mortgage monitor report.
Home prices in the United States have risen 42% since the start of the pandemic, with the average home having gained nearly 9% in fair value since the start of 2022, according to data from Black Knight.
And many potential buyers are staying put — knowing they're sitting tight due to a lack of inventory, rising mortgage rates and affordability concerns.
However, Ben Graboske, president of Black Knight's Data & Analytics division, points out that house price appreciation "cooled – albeit very slightly – in April."
"While a downgrade from 20.4% to 19.9% ​​annual growth is of little concern, it is also likely that we have yet to see the full impact of recent rate increases," he said. Graboske said in a statement. "Rather, the April decline is more likely a sign of a slowdown caused by the modest rate increases in late 2021 and early 2022 when rates started to rise.
"The March and April 2022 rate spikes will take time to show up in repeat sales indices," Graboske says. "That said, the price growth so far has created a very difficult environment for potential buyers. The monthly P&I payment required to purchase an average home has increased by nearly $600 since the start of the year, and given current income levels, housing is now a whisper away from low record affordability seen at the top of the market in 2006. Even modest increases in rates or house prices at this point would push us beyond that line.
As a result of this rapid increase in home prices, US mortgage holders saw their collective workable equity – the amount available to borrow while maintaining at least a 20% equity stake in the home – increase by 1.2 trillion dollars in the first quarter alone.
In total, mortgage holders have gained $2.8 trillion in usable equity in the past 12 months – a 34% increase that equates to more than $207,000 in available equity per borrower, according to the report. .
"It really is a bifurcated landscape – a landscape that is becoming increasingly difficult for those looking to buy a home, but at the same time is a boon for those who already own and have seen their housing wealth grow dramatically over the the past two years," adds Graboske. "Depending on where you are, this could be the best or the worst of all possible markets."
Photo: Tosab Photography