Balloon in a box, Coping with grief, written from the heart |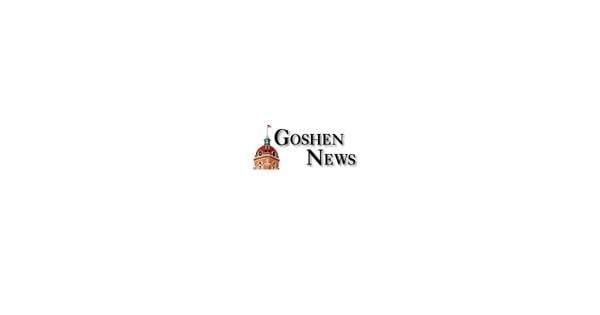 Goshen Indiana, May 12, 2022 – Author Tom Rose's 'Balloon in a Box, Coping with Grief' is the story of his journey of grieving after the death of his wife from breast cancer in August 2019. The book contains quotes, scripture references, and the words of Tom. own grieving experiences that are sure to inspire the reader.
The book was suggested by a friend, Doctor TJ Lewis, after reading Tom's grief diary. "In this book," comments Dr. Lewis, "my friend writes from his heart. He tells us about his grief and how he controls it. He shares his life and his most intimate feelings. Excellent, I will give this book to all my patients who have lost a spouse.
With the help of his son who did all the formatting and cover design, Tom was able to complete the book in about a year. After researching publishers, they decided to self-publish their 50 years of experience through their advertising and marketing company, Rose and Rose Associates. "Without my son, Brock, and his love, this would never have happened." Said Tom. He was patient and understood my ups and downs while writing. His suggestions and comments were invaluable,"
Quoting Tom in the book, "The world hasn't asked my opinion on grief, but I've given it here in this book anyway!" It was great therapy for me and it will be a success if it only helps one other person. The reviews at the back of the book indicate that it will help many who are grieving the death of a loved one.
This is not the first book Tom has published. He and his wife hosted a weekly cooking segment for 13 years on Fox's regional morning show, "Cooking Together with Tom and Joyce." During this time, they wrote two cookbooks, "Cooking Together Chinese Style" and "Cooking Together Quick and Easy".
After Joyce's death, Tom, in her memory, created "Cooking Together Revisited" with proceeds going to breast cancer family support projects. The cookbook is available online at www.cookingtogether.com
More information about "Balloon in a Box" is available at www.thomasl.rose, com email roseandrose@comcast.net or by calling 574-596-6256 Books are also available are also available from Fabels Books in Goshen