Balloon Glow at Northpark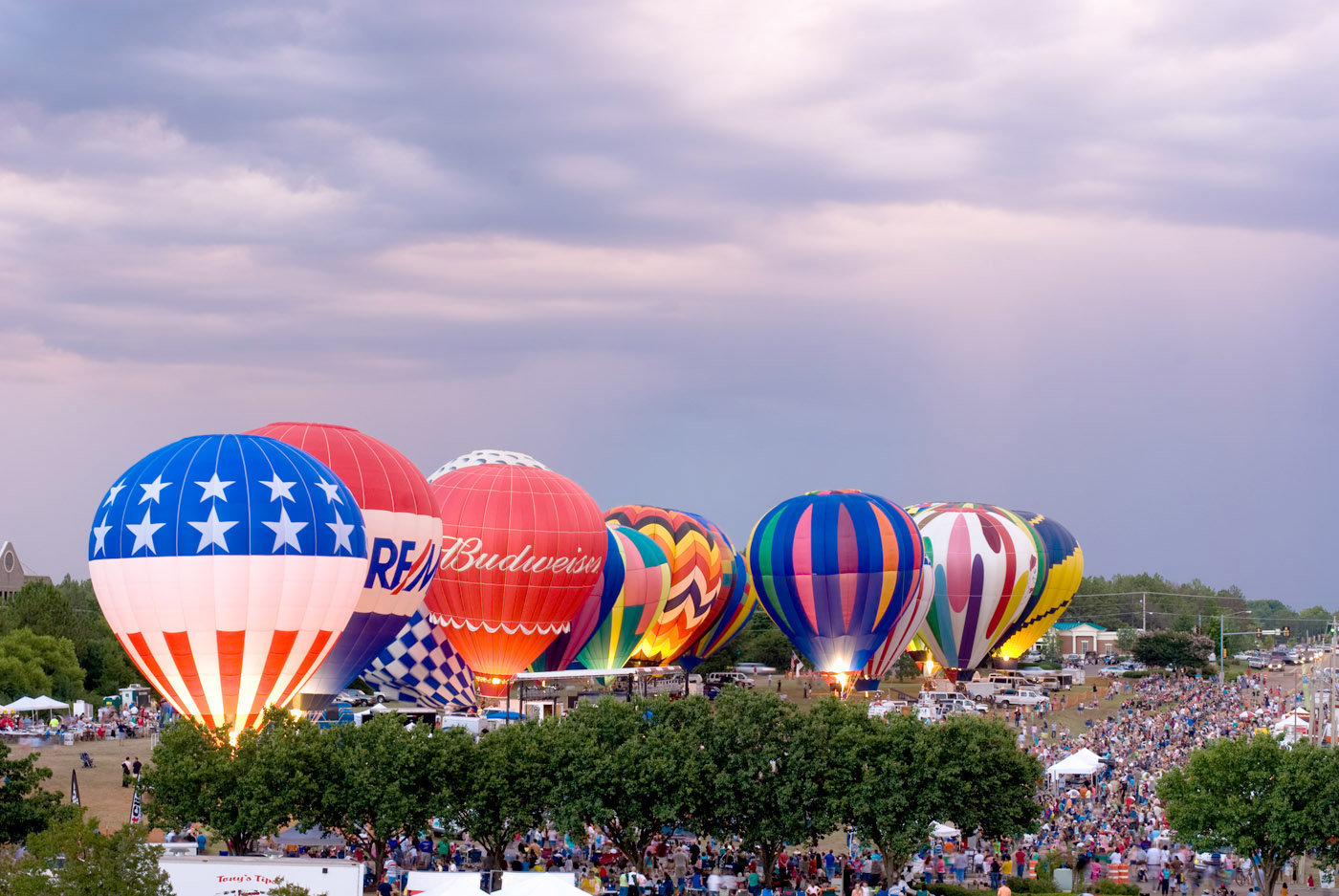 The City of Ridgeland is hosting its America Balloon Glow this year on Friday, July 1.
Enjoy an evening of patriotism and celebration beginning at 6 p.m. at Northpark Mall in Ridgeland. The Mississippi Championship Balloon Fest will inflate balloons and light up the night.
Entertainment will be provided by DJ Trix, beginning at 5 p.m., and the Luckenbach Willie Nelson Tribute Band, performing at 6:30 p.m.
The balloon glow starts from 7:30-8 p.m., followed by Amazing Funk Monster by Dr. Zarr and patriotic music by Temperance Babcock. Fireworks are scheduled for 9:15 p.m.
There will also be food vendors, music and a children's corner. For more information, contact the City of Ridgeland Recreation and Parks Department Facebook page: @RidgelandRecreationandparks.
The event is free and vendor prices vary.
Event date
Friday, July 1, 2022