A contractor has been hired to complete the expansion of the Timmins Hot Air Balloon Base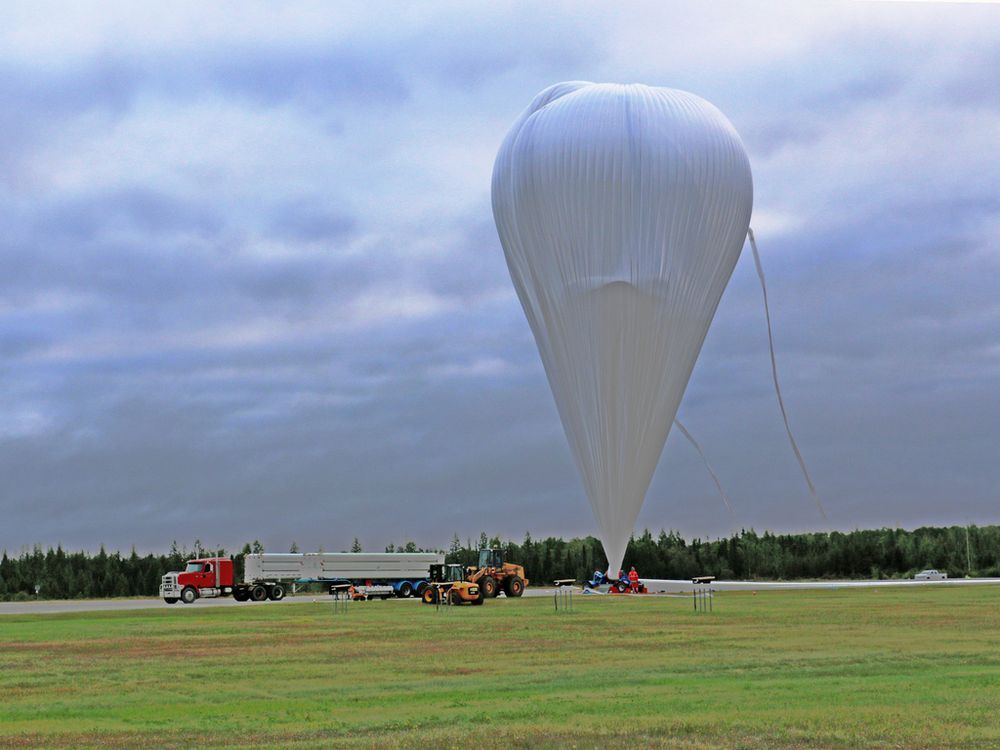 Content of the article
City Council agreed to award a contract to Cy Rheault Construction Limited to relocate a garage at the Timmins Stratospheric Balloon Base at Tuesday's meeting.
Content of the article
"In early 2021, the Canadian Space Agency approached the city with the potential to expand some of its infrastructure at its stratospheric balloon base," said Dave Dayment, director of Victor M. Power Timmins Airport. .
"They have done the work and the budget calculations and they are moving forward, one step at a time.
"They would like, if they get approval from senior management, to build another integration room where scientists gather payloads for launches."
Dayment noted that the new building will allow more scientists to work on their experiments and install payload equipment, should a scheduled balloon launch be delayed.
The city had previously engaged L360 Architecture (with Rivard Engineering) to design a new facility to Canadian Space Agency specifications.
"They would like to put it where we have a dirt garage right now, theirs, we built it for them," he said.
"Step 1 is to move this garage."
Cy Rheault Construction Limited's winning bid of $148,654 plus HST was one of three compliant bids — all from Timmins businesses — the others from Norwin Contracting Inc. ($239,568.82 plus HST) and SWM Contracting Inc. ($268,178 plus HST).
"They added another small utility structure to move around at the same time," Dayment said.
"They will issue a purchase order (PO) to the City of Timmins for us to cover this work, so it costs the City nothing."
Once constructed, the new integration building will be added to the city's asset register.
The Stratospheric Balloon Base facilities are owned by the city.