10 questions: A dancer of dreams: Muratori created the non-profit dance company Napa | Company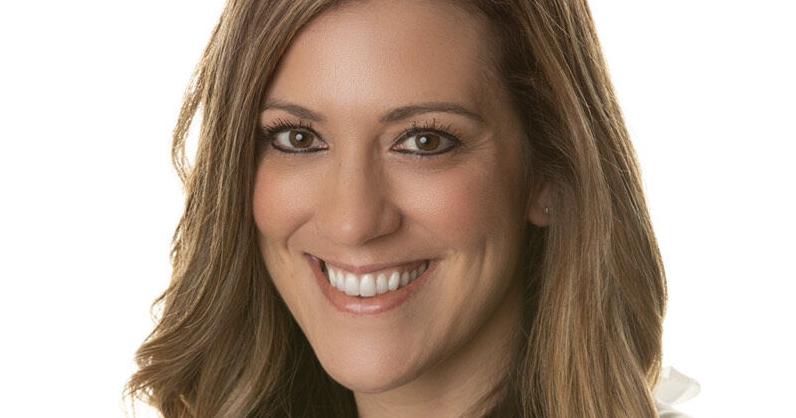 Jacqi Muratori, owner-manager of NV Dance Company, said she started dancing at the age of 3 "and fell in love with it".
In 2019, he was asked to take over the Napa Valley Ballet.
"After some pretty big bumps and hurdles, I was able to take Napa Valley Ballet and turn it into NV Dance Company," she said. ."
NV Dance Company is located at 2931 Solano Ave. in Napa.
Support local news coverage and the people who report it by subscribing to the Napa Valley Register.
1. What was your first job?
My very first job was as a dance teacher at the Dance Academy here in Napa when I was in high school.
2. What job would you like to try/not try?
Try: A few months ago, I was invited by Lucky Penny Productions to choreograph their musical "Bright Star". It was so much fun and I had a great time. I would like to do more choreography for musicals or plays.
Don't try: I wouldn't want to be an air traffic controller. It sounds extremely stressful.
3. What kind of dance do you prefer to teach?
Contemporary. I like contemporary dance because I feel like it's a freer form of dance, and you can express yourself more easily and mix all the dance styles to make it more complex and original.
4. What is your preferred age to teach?
I love them all for different reasons, (but) my favorite is probably the 10-12 range, because they're hungry and haven't really developed that teenage idea of ​​what (dancing) is supposed to be.
5. What kind of dance music do you like?
I like punchy beats, loud acoustics, big moments – songs that grab your attention.
6. What question do you often ask yourself about NV Dance Company?
The one I get the most is that it is a non-profit organization. What I like is that we can offer scholarships to people in the community and obtain funding from sponsors, because it's tax deductible. The more community and corporate donations I receive, the more scholarships I can offer to the community.
10 questions: Has this guy ever poured you a drink? Meet Mark Eggan of Wine Country Bartending.
7. What's on your to-do list?
Continue to empower youth in our community through dance. Dance builds confidence, determination, strength and friendship. This creates a safe space for these children to express their emotions and vulnerabilities without being judged. I just want to keep promoting that.
8. If you could change one thing in the dance industry, what would it be?
Sometimes we feel a bit divided in the dance industry. I think I would like to see more collaboration between studios and local programs. There are so many talented dancers in this valley. It would be cool to collaborate to create a positive environment where they could take classes taught by instructors from multiple studios.
9. What is one thing you hope to accomplish in your life that you haven't yet accomplished?
Honestly, I live my dream every day. I have a wonderful husband, two amazing children and a family that loves dancing. I don't want anything else.
10. What might people be surprised to learn about you?
I have a master's degree in English Literature and spent 13 years working as a 911 dispatcher for the city of Napa.
For further information: 707-339-0689, nvdanceco@gmail.com
Photos: Family, tradition and agriculture celebrated at Día de la Familia in Napa
Family Day Party 4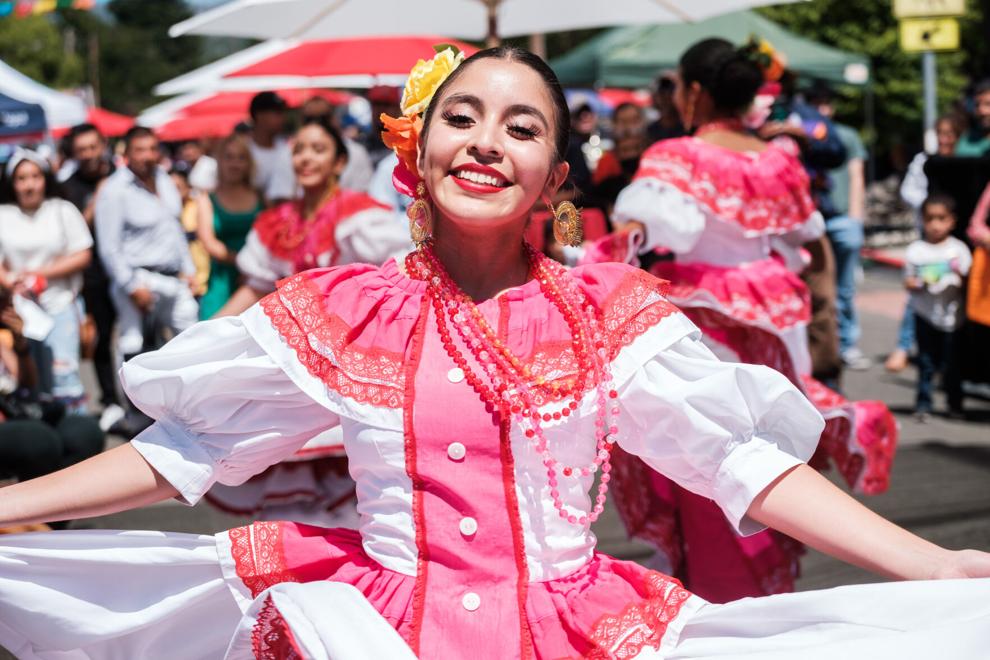 Family Day Party 1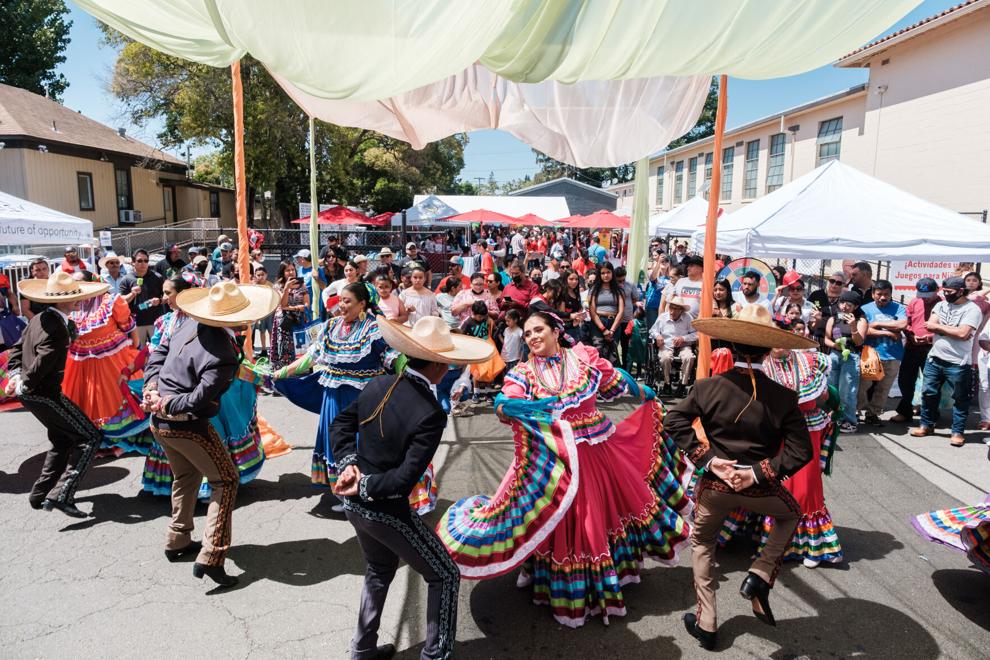 Family Day Party 2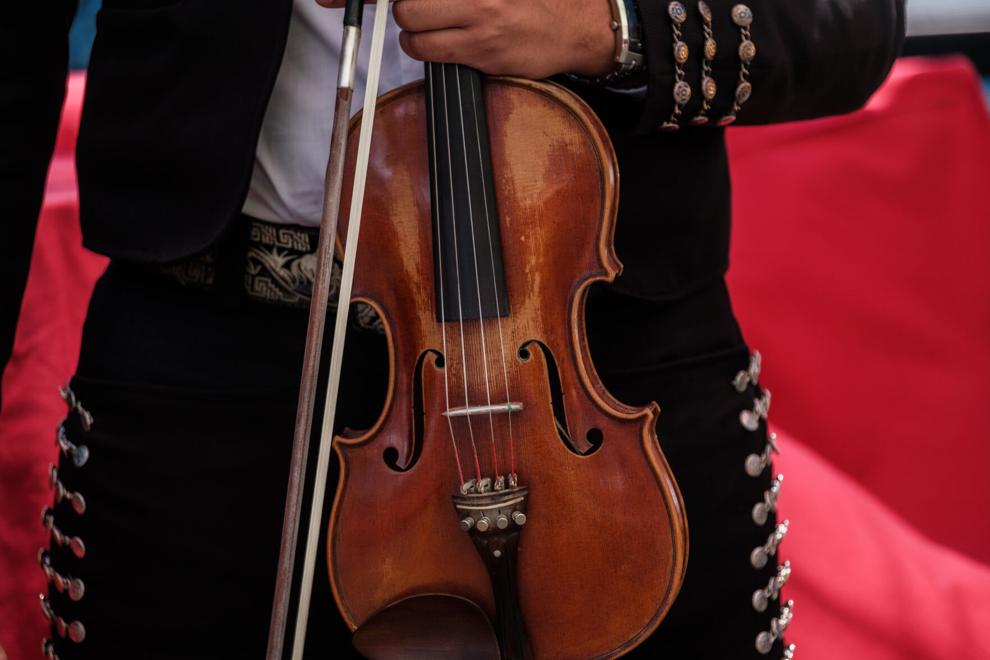 Family Day Party 3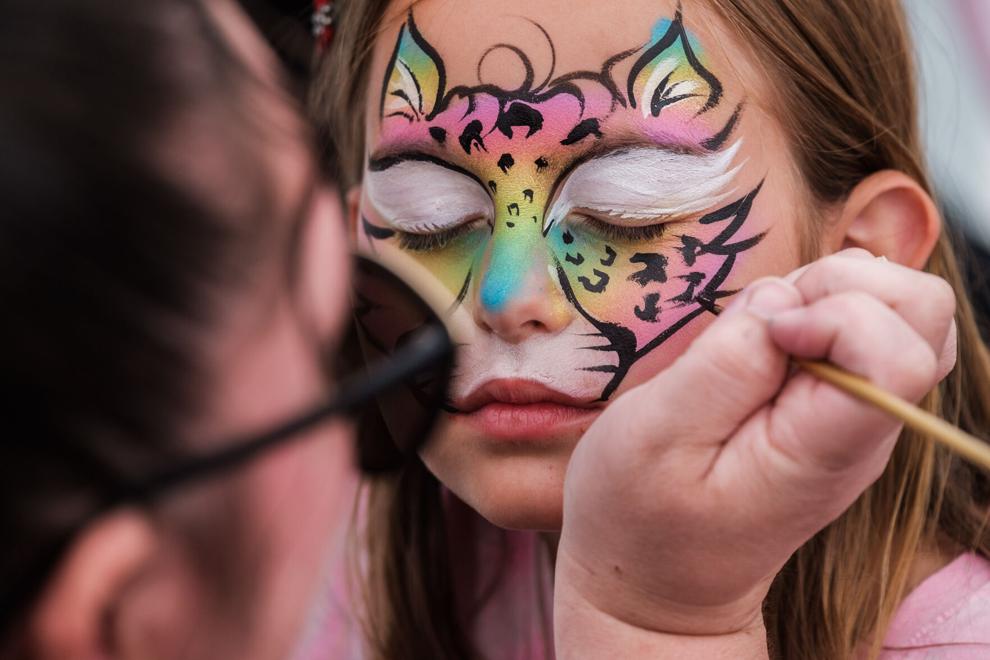 Dia de la Familia Day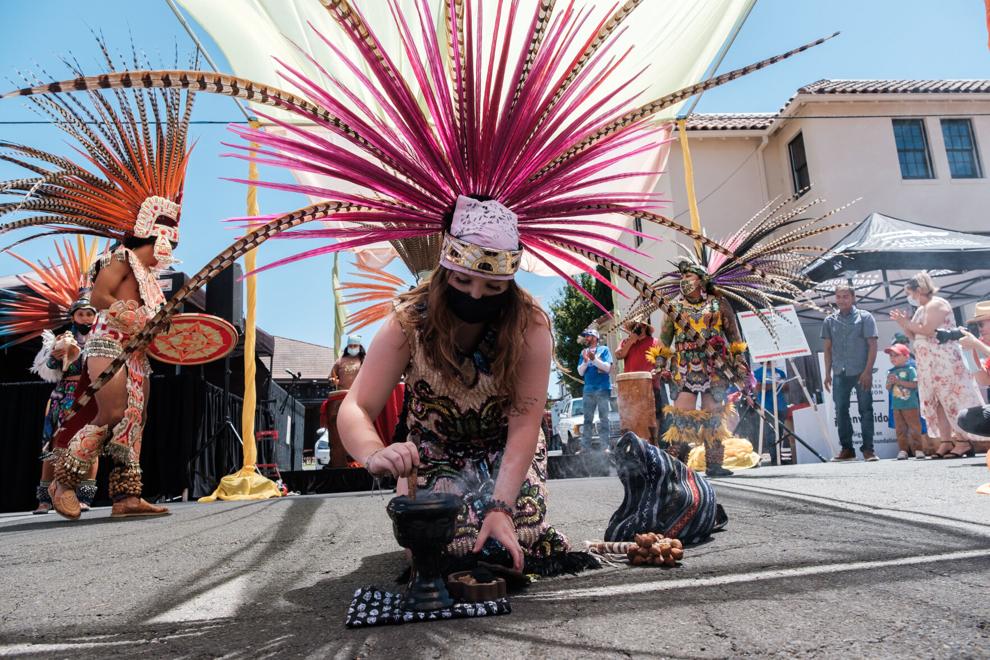 Family Day Festival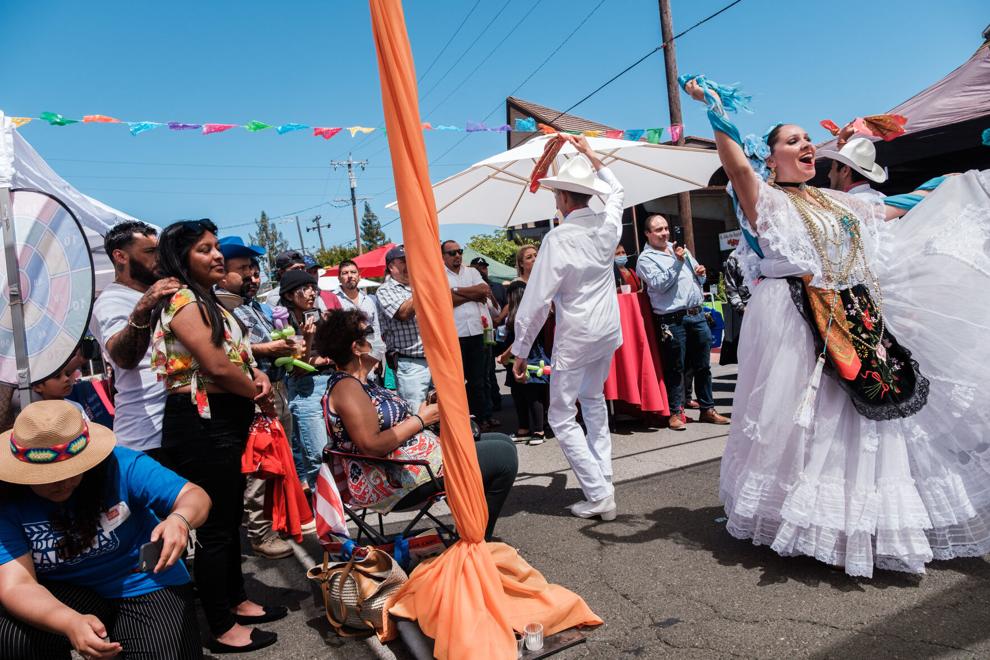 Family Day Festival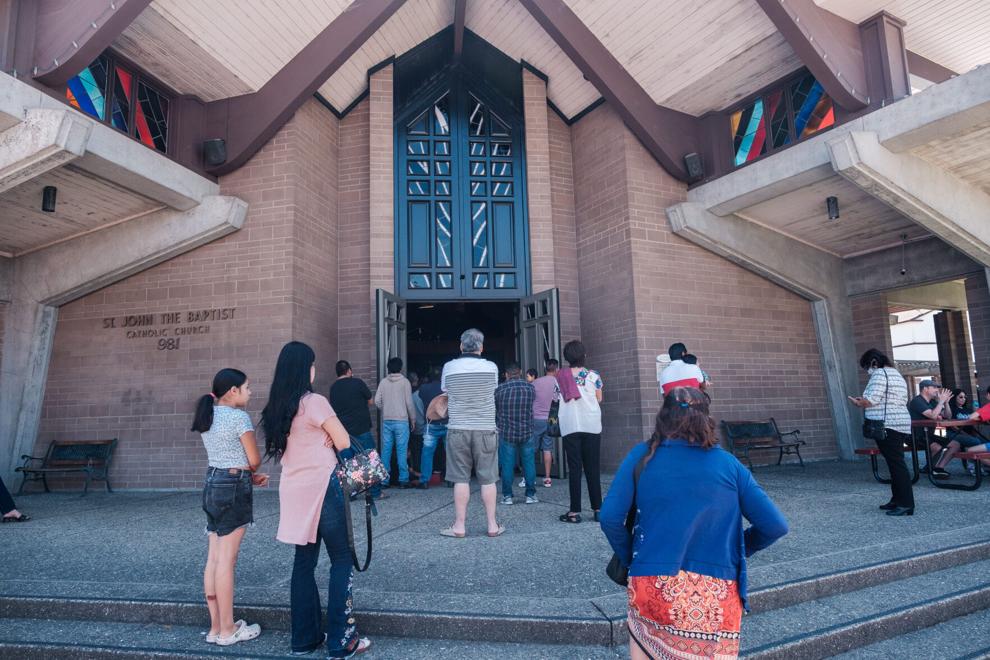 Family Day Festival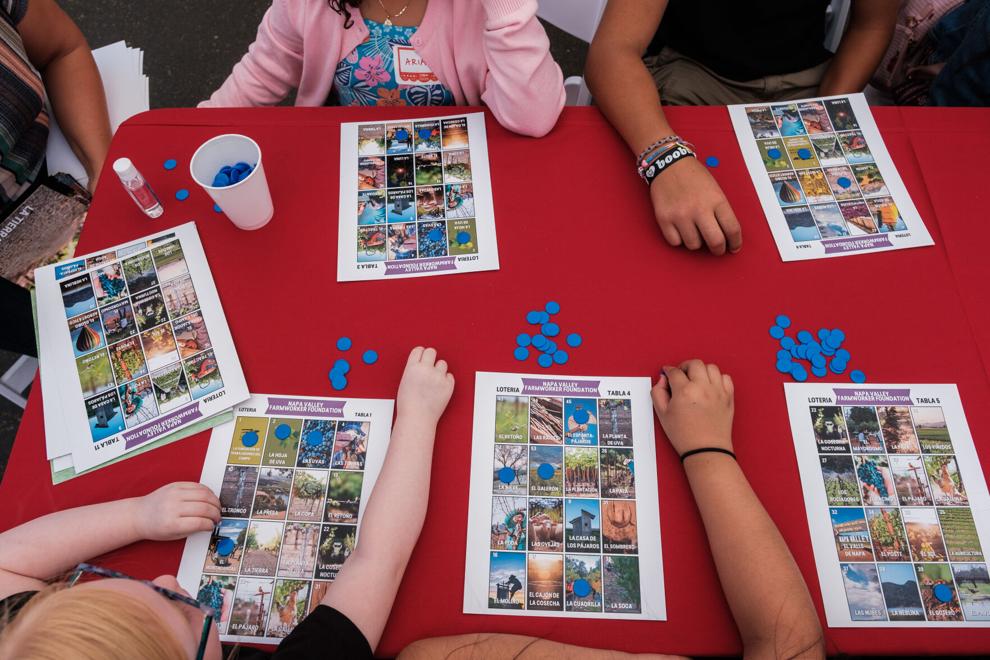 Dia de la Familia Festival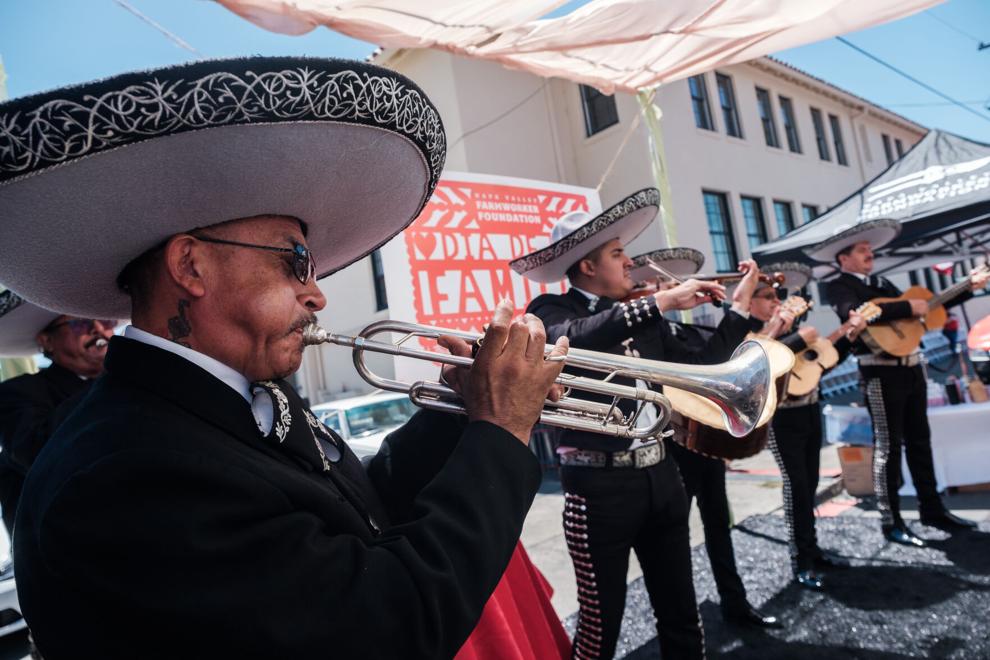 Family Day Festival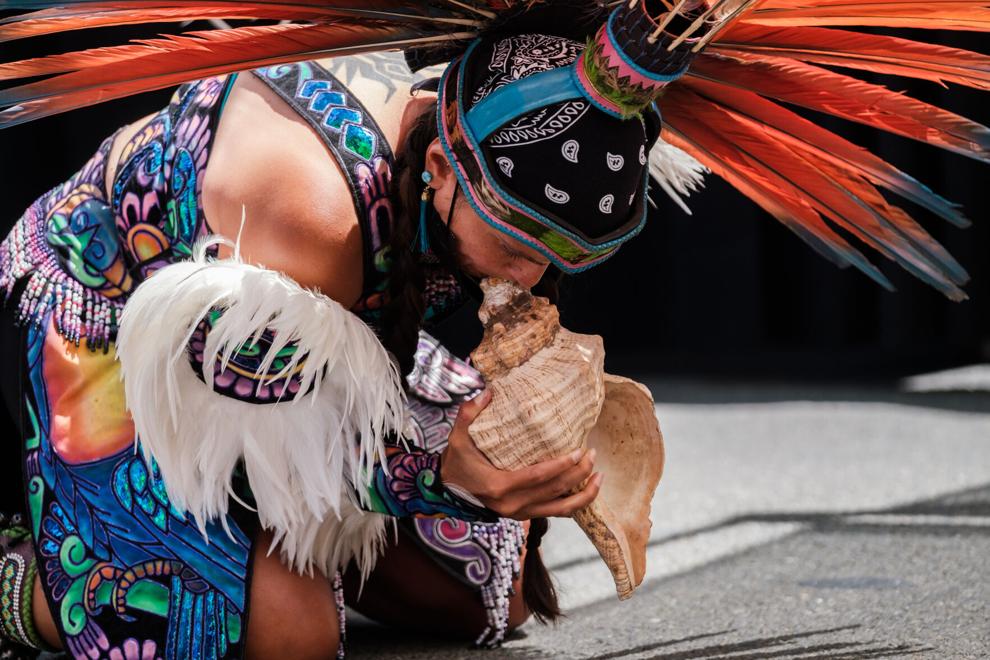 Family Day Festival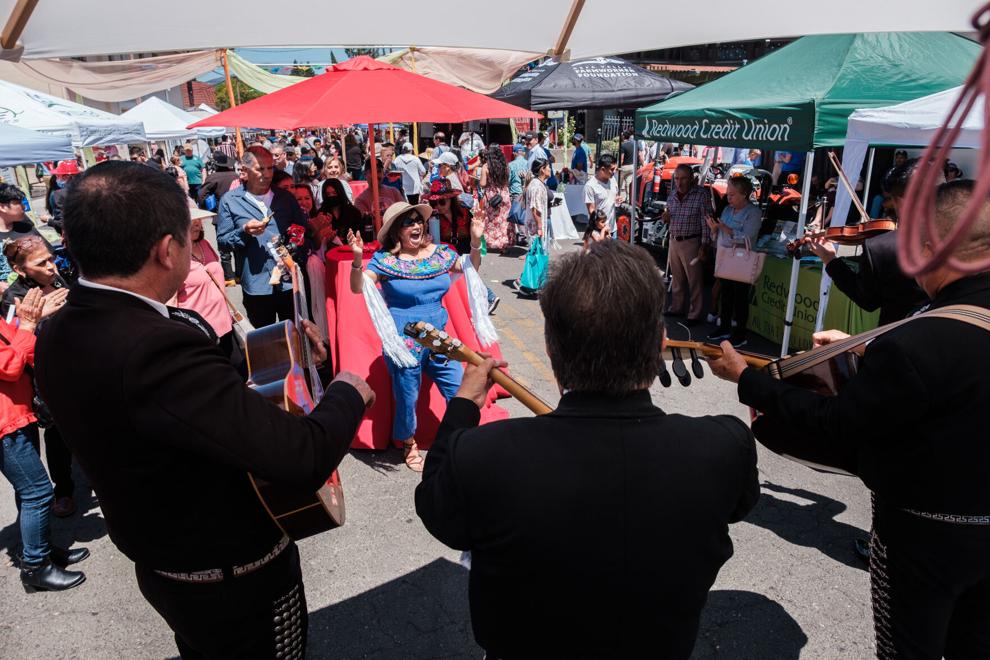 Family Day Festival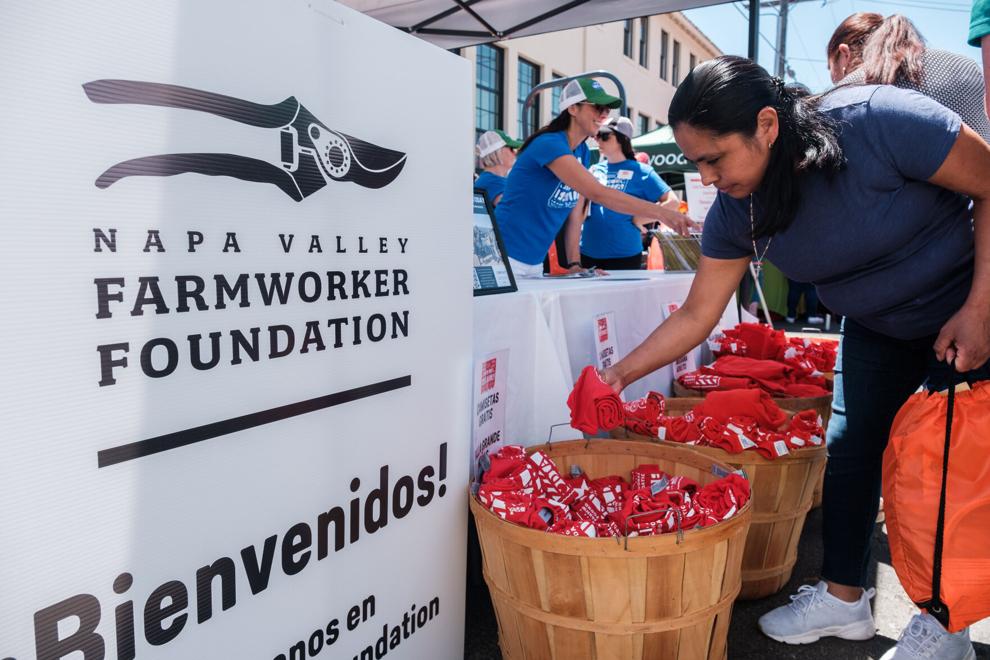 Family Day Festival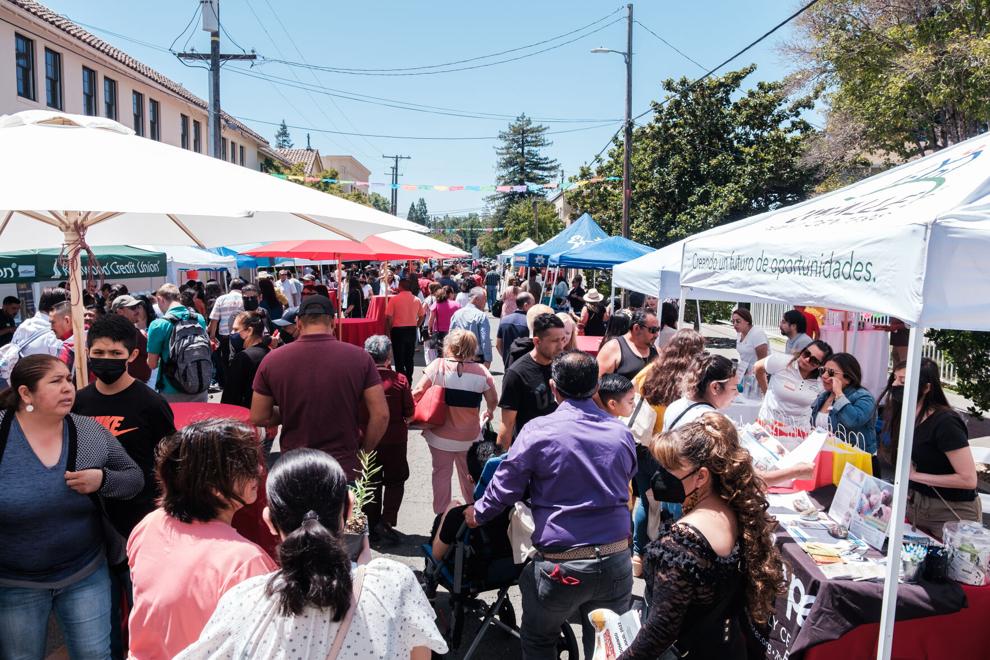 Family Day Festival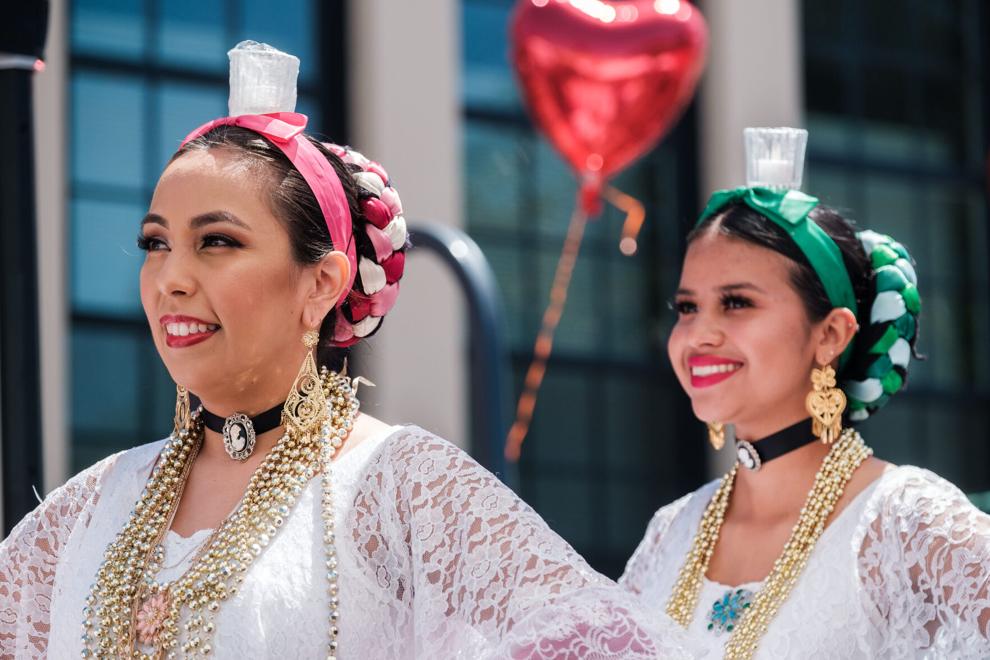 Family Day Festival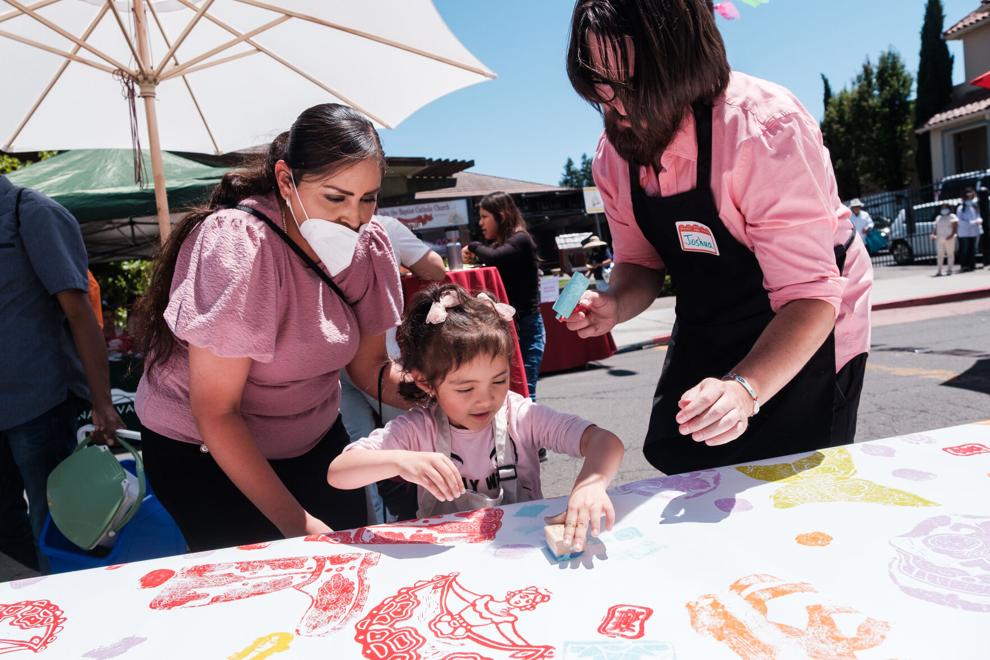 Family Day Festival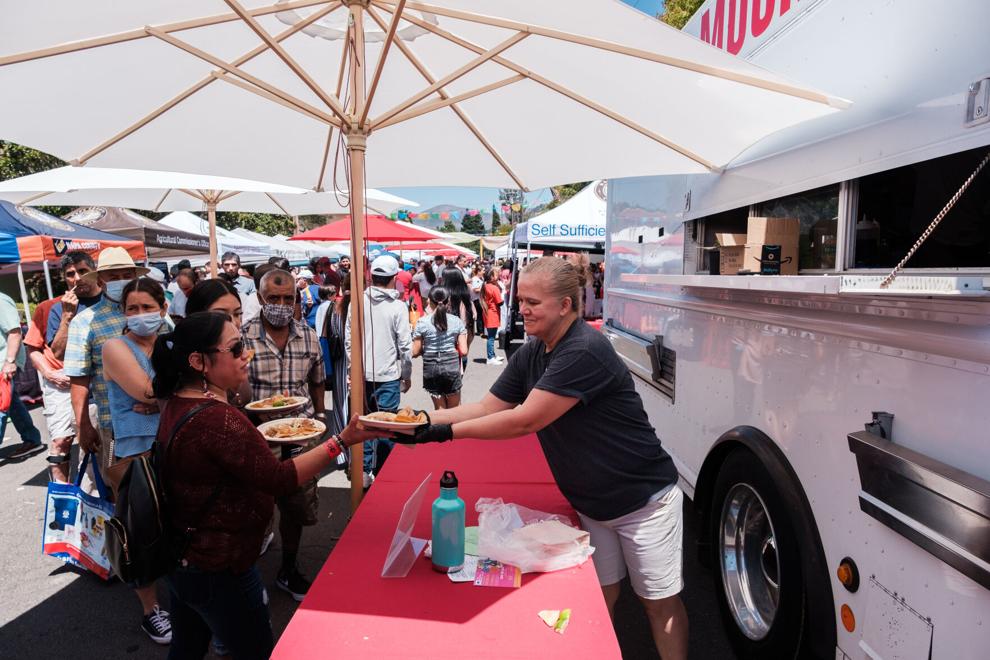 Family Day Festival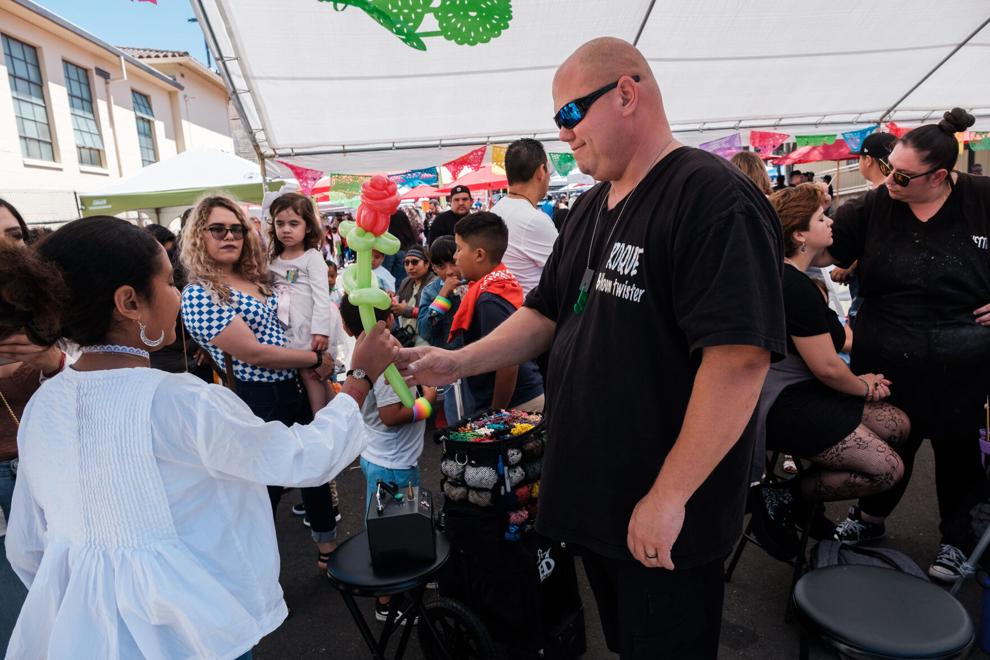 Family Day Festival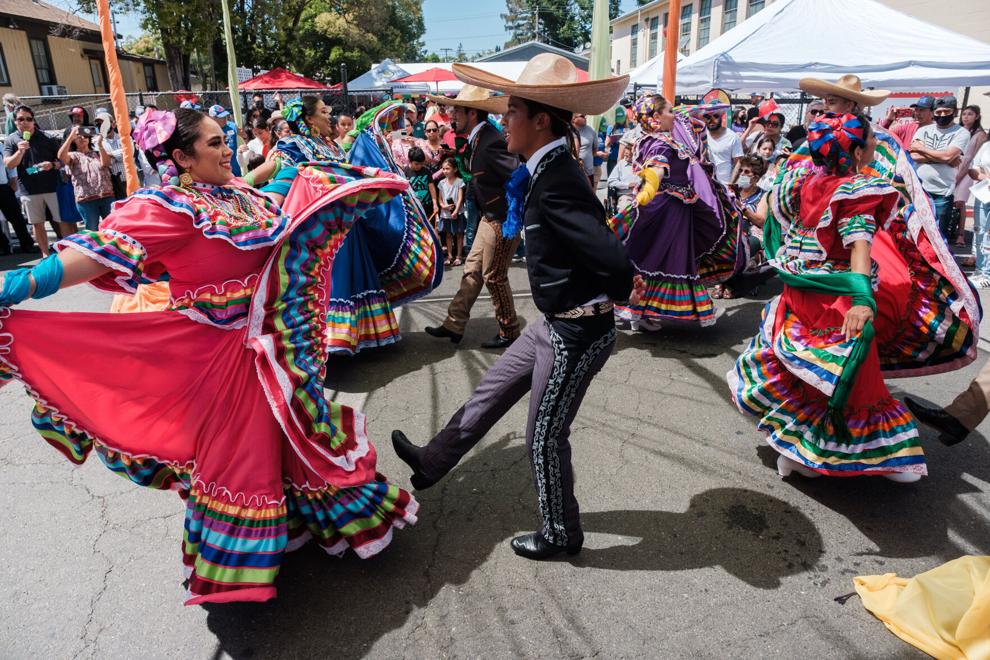 Family Day Festival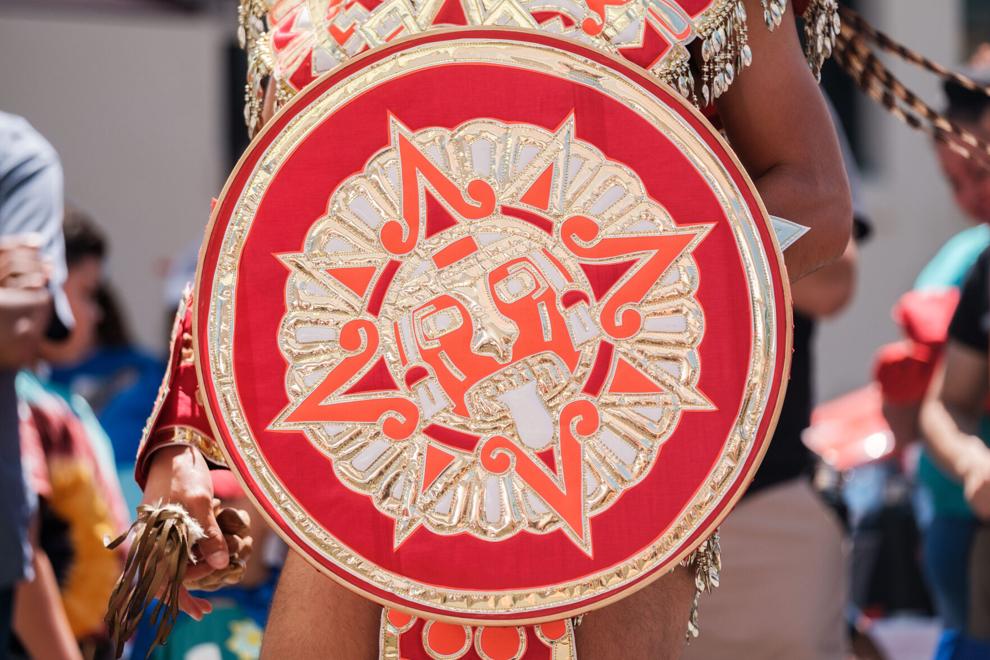 Family Day Festival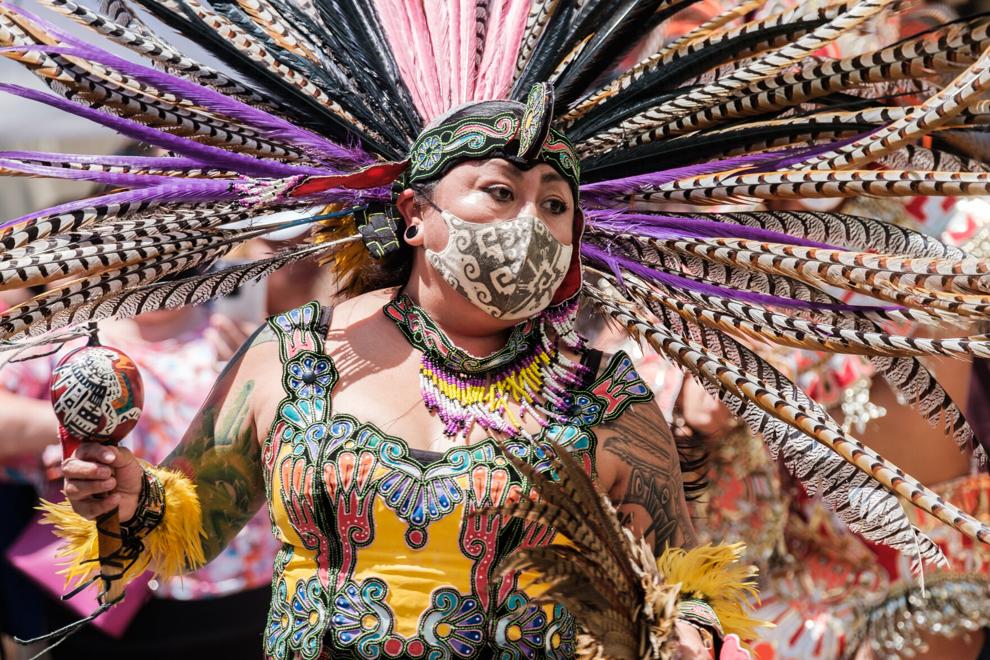 Family Day Festival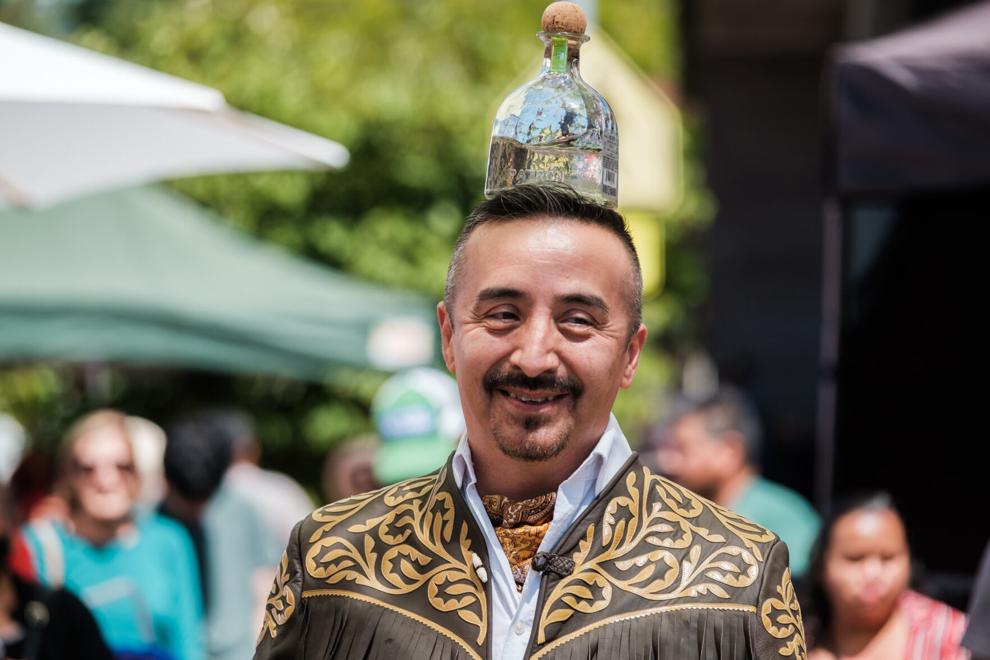 Family Day Festival