Balloon release celebrates life of Trenton grade 1 student | News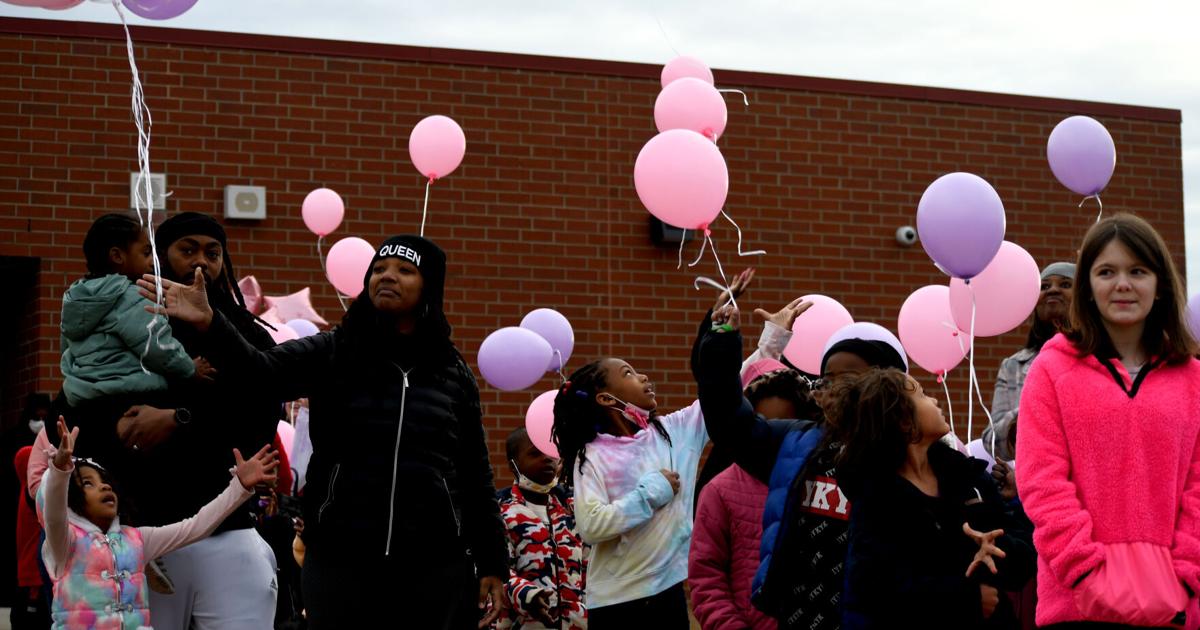 Shades of pink and purple lined the periphery of the Douglas Elementary School playground on January 25. Along with adults and children holding balloons, they honored the memory of A'Lana Keels, a first grader who died Jan. 12 from injuries sustained in a car accident in Trenton.
Elizabeth Cockrell, an employee of Douglas Elementary and cousin of Keels, spoke about her impact on the community during the balloon release.
"I know we all miss her. I know we all miss her smile, her infectious laugh and her huge hugs. A'Lana was one of a kind and her legacy will live on here at DES," Cockrell said. "Today, as we release the balloons in heaven for A'Lana, I want us all to promise to be like A'Lana. Be kind, always smile and remember to laugh.
Pink and purple unicorns were handed out to her classmates to remember Keels.
"She loved unicorns and TikTok. A'Lana loved coming to school at DES. She also loved the teachers and staff here," Cockrell said. "Her first year friends were her favorite thing about coming to school. A'Lana loved learning and helping others however she could. To A'Lana's friends, A'Lana loved you all very much.
"The DES family is heartbroken," Douglas Elementary School principal Beth Blum said. "A'Lana was a valued member of our school community. She will always be remembered and missed. We continue to keep her family in our thoughts and prayers."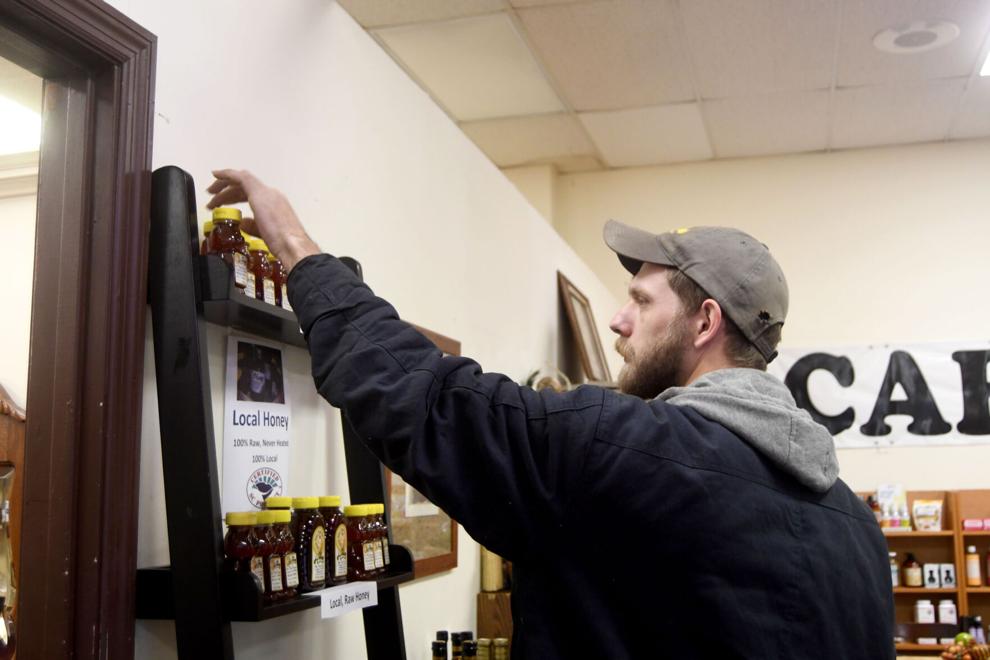 Oscar T. Coates, Keels' grandfather, was happy to see the school and the community come together in his honor.
"We want to thank everyone for the acts of kindness and the comforting words. We are here today to celebrate this special moment of love that we all have for Lana. We have a lot of love for you all and always will. Once again, thank you all for everything. You will be sorely missed and there is no better love than loving family and friends," Coates said.
"For family and friends, I think it means the world to us," Coates said. "We celebrate in his name, it's unforgettable."
Samantha Winn covers the city of North Augusta, focusing on government and community-oriented businesses. Follow her on Twitter: @samanthamwinn and on Facebook and Instagram: @swinnnews.